Gas Processing -The Best Way to Start Training Course IBC -G-2
Gas Processing -The Best Way to Start Training Course IBC -G-2 – Istanbul Business Center
About the course -Gas Processing
G-2 is a versatile overview of the gas conditioning and processing industry. This course is designed for a broad audience and is engaging and interactive, utilizing basic technical exercises and terminology to communicate key learning points. This course does not cover the technology and engineering principles in depth, and is only recommended for those needing an overview of the industry and common processes and equipment used.
you can read also new training courses : the most training courses and workshops important in Oil and Gas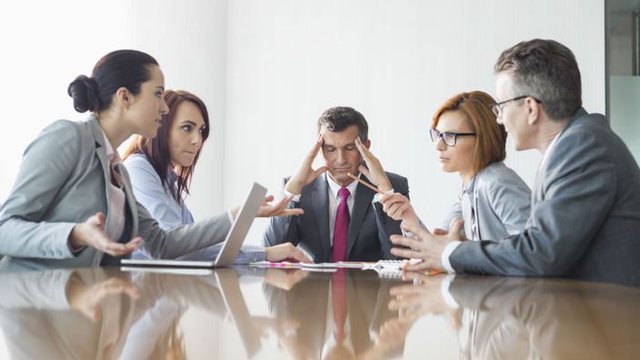 Designed For- Gas Processing
As a wide ranging overview, it is suitable for interested parties, such as geologists, reservoir engineers, procurement professionals, and sales or business development staff; related specialists like environmental staff, operational staff, and shift foremen; those new to the industry, such as entry-level (1-2 year) engineers; or anyone interested in a general, technically-oriented overview of the gas processing industry.
You will learn in Gas Processing
An overview of natural gas and world energy trends
Natural gas sources, makeup, properties, specifications, and related oil and gas terminology
Markets and uses for NGL, LPG, ethane, propane, and butane
Summary of gas processing costs, and commercial and contract issues in liquids extraction
How gas is transported and sold
Overview of the common equipment used in the oil and gas industry, including heat exchangers, pumps, and compressors
Options for various basic gas conditioning and processing steps, including acid gas removal, dehydration, liquid extraction, product fractionation, LNG overview, pipelines, sulfur recovery, and acid gas injection
Course Content – Gas Processing
Natural gas and world energy trends
Hydrocarbon components and physical properties
The role of gas processing in the natural gas value chain
Heat transfer equipment
Pumps and compressors
Acid gas removal
Gas dehydration
NGL extraction
Fractionation and stabilization
LNG
Pipelines and storage
Sulfur recovery and acid gas injection
Contact information -Gas Processing The Best Training Course :
Mobile: 00905340789498 – Whatsapp + Viber
Email
[email protected]
[email protected]
To communicate in Arabic:
You can view all programs through our website
We are waiting for your questions about the training courses offered by our center IBC .
A group discount can be requestedISTANBUL BUSINESS CENTER
Is there a group discount when registering for Gas Processing?
Browse our course catalog and select which courses meet your organization's learning and development needs
Receive a discount ranging from 10 to 20% based on the total number of participants you enroll per year. Discount tiers are outlined in the adjacent chart.
Contact us below to register your participants and receive a unique discount code for your organization. From there, our team will work with you to enroll your employees.
The Short Course Experience -Gas Processing The Best Training Course
Our 2- to 5-day short courses offer a unique opportunity to step outside of the pressures of your day-to-day work life and challenge yourself with new ideas and skills in a low-risk environment. Our team is here to guide you each step of the way.
To join our YouTube channel: