Join the international community of travelers that inspire students to flourish
Agreement Signed with (GTC) Canada:
"Global TESOL College"
Global TESOL College (GTC) of Edmonton, Canada, as per this Agreement, will "Approve, Certify and Accredit" the Istanbul Business Center (IBC) Training Programs and Courses (and the course Certificates).
 October 19, 2015
Specialization Course Outlines
Graduate TESOL Course:
Course Overview:
Our Graduate TESOL Course was developed to further establish and expand on the concepts covered in our Foundation TESOL Course. Completion of this course is recommended for our TESOL Diploma Programs; however, anyone who has completed our Foundation TESOL Course and who would like to excel may also take this course. Augment your current teaching abilities and learn more about your favourite topics in our Foundation TESOL Course. This course will allow you to gain a greater depth and breadth of knowledge in the TESOL field and thus improve your capabilities as a TESOL teacher.
Building from your already established foundation as a Certified TESOL Teacher, the Graduate TESOL Course goes into more detail, covering topics such as lesson planning, classroom management, methodology, student/teacher feedback and evaluation, educational technology, designing a syllabus, the history of the English language, and problem-solving for the ESL/EFL classroom. Become familiar with a wider variety of potential classroom situations and learn to approach these situations adeptly and with assurance.
As a more highly skilled and educated English teacher, you will teach with greater ease and confidence and your students will thrive as a result.
Course Content:
A History of the English Language
Second Language Acquisition Theory
Issues in Second Language Acquisition
Formal Linguistics
Psycholinguistics
Sociolinguistics
Language and Culture
Syllabus and Course Design
Evaluation, Assessment and Testing
Independent Study Elective:
ndependent Study Elective
A course that allows you to use your ideas, creativity, and personal experience for certification credits. Share your unique teaching and traveling story with the world!
Research and report on an area of TESOL in the world that interests you and receive certification for your project.
Course Overview:
Open your mind and expand your horizons. Global TESOL College has created an Independent Study Elective course for those with an inquisitive mind and an adventurous nature. This course allows you to research, analyze, and present a TESOL-related topic of interest and receive certification for it!
Complete the program at home or from anywhere in the world. Research the EFL community in a country or region where you would like to teach, or tell your own TESOL-related story and report on your personal teaching and traveling adventures. The range of topics to choose from is endless, as is the method of presenting your research. You can use a variety of audio and visual aids to supplement your written report and help you to demonstrate your enthusiasm for and knowledge of the chosen topic.
Course Content:
Choose from a selection of topics or propose your own TESOL-related topic. Once approved, conduct an in-depth self-study of the topic and how it relates to the TESOL industry. When you complete your research, prepare a detailed report 25-50 pages in length. Embark on this new adventure with Global TESOL College!
Course Requirements:
Select and submit a topic and outline proposal
Analyze and research a variety of articles, books, websites, and other material related to the topic
Study the topic
Prepare a report on the chosen topic (minimum 50 pages)
Submit report for marking and certification
Some possible topics might include:
Multiculturalism
Classroom environments
Effective ESL and globalization
Effectively breaking down language barriers
Learning disabilities in the classroom
Dealing with multi-level and multi-ethnic ESL classes
Language pedagogy
Cultural impacts on the classroom
Classroom management strategies
Use of music and video in the classroom The possibilities are endless!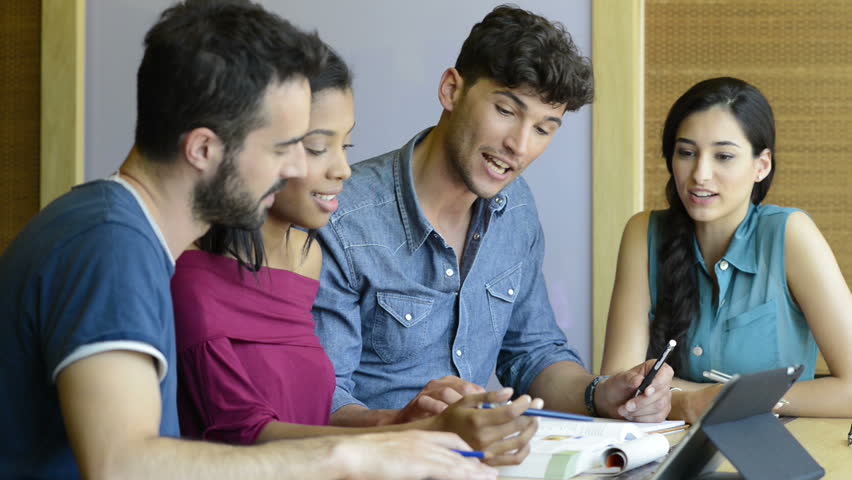 also yo can see :
TESOL For Non-Native English Speakers
Teaching Adolescents English
Teaching Adults English
Teaching Business English
Teaching Children English
Teaching Computer English
Teaching ESL Locally
Teaching Grammar
Teaching Legal English
Teaching Medical English
Teaching TOEFL Preparation
Teaching Tourism English
TESOL Practicum
Tutoring English