Online applications are open! Don't miss it out – Turkish Universities -2021 /2022
Online applications are open! Don't miss it out – Turkish universities
International students who have earned a high school diploma from a school outside of Turkey which is recognized as equivalent to a Turkish high school diploma, or who are currently enrolled in the last year of such a high school, may be candidates for the international Bachelor's Degree admissions.
Associate Degree Programs .

Undergraduate Degree Programs .

Graduate Degree Programs .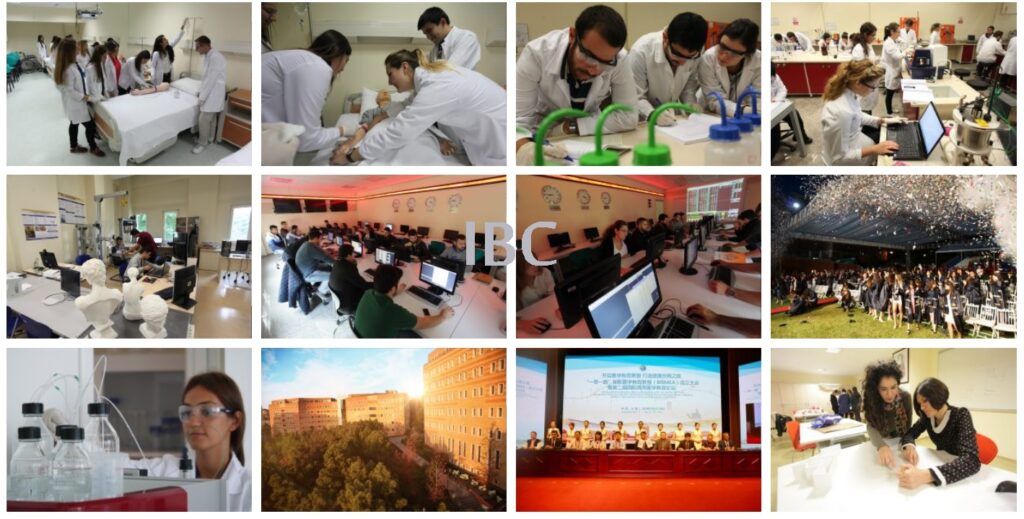 Online applications are open! Don't miss it out – Turkish Universities -2021 /2022 :
| | |
| --- | --- |
| Yeditepe Üniversitesi | Istanbul |
| Istanbul Aydin Üniversitesi | Istanbul |
| Özyegin Üniversitesi | Istanbul |
| Atilim Üniversitesi | Ankara |
| Istanbul Gelisim Üniversitesi | Istanbul |
| Okan Üniversitesi | Istanbul |
| Haliç Üniversitesi | Istanbul |
| Istanbul Medipol Üniversitesi | Istanbul |
| Isik Üniversitesi | Istanbul |
| Altinbas Üniversitesi | Istanbul |
| Nisantasi Üniversitesi | Istanbul |
| Ted Üniversitesi | Ankara |
| Istanbul Sehir Üniversitesi | Istanbul |
| Biruni Üniversitesi | Istanbul |
| Istanbul Ayvansaray Üniversitesi | Istanbul |
| Istinye Üniversitesi | Istanbul |
| Istanbul Yeni Yüzyil Üniversitesi | Istanbul |
| Istanbul Kent Üniversitesi | Istanbul |
Turkish Universities -2021 /2022

Contact information:

Mobile: 00905340789498 – Whatsapp + Viber
Email
[email protected]
[email protected]
To communicate in Arabic:
You can view all programs through our website