Aviation and Airline Terminology – The Best Training Course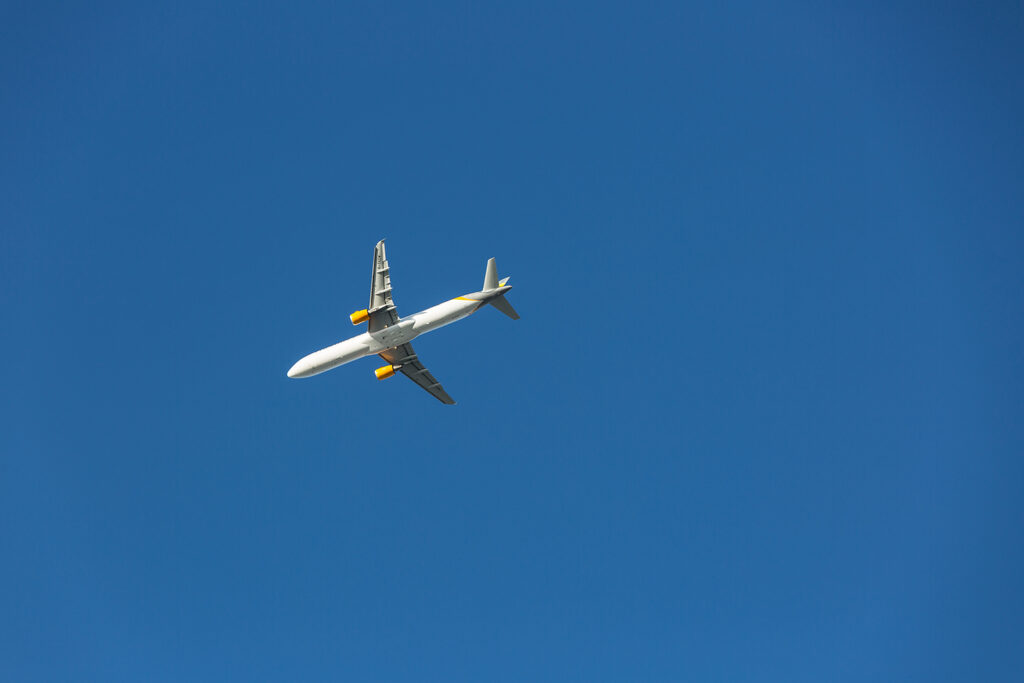 Training Course
Aviation and Airline Terminology course teaches students the terms and meanings of airports, aircraft, and aviation in general. It will also include instruction in proper pilot and air traffic control radio procedures and methods when in flight and on the ground. The course should reduce future difficulties in follow-on aviation management or professional flight courses.
Course Objectives
· Improve participants' ability to communicate clearly and effectively with passengers, colleagues, and crew members.
· Become more confident in dealing with manual and unexpected events.
· Improve participants' comprehension of a wide range of accents.
· Improve participants' cultural awareness and ability to interpret gestures, mannerisms and body language.
· Improve participants' ability to write accurate and concise reports.
Topics
· The pre-flight briefing
· Welcome on board
· After take-off and into the flight
· Food and drinks
· Minor passenger problems
· Is there a doctor on board?
· In-flight emergencies
· Complaints and disruptive passengers
· Preparing for landing
· Saying goodbye
History of the English language in aviation
Flight Training Requirements
English letters in aviation
Numbers in aviation
Major parts of Airplane
Flight instruments
Aviation environment
Communications and flight information
Meteorology for pilots
The most important terms used in the world of aviation
Certificate
At the end of the course, the trainee is given:
· Certificate of attendance from Istanbul Business Center
· Certificate of attendance from Yeditepe University in Istanbul
Contact information – Aviation and Airline Terminology:
Mobile: 00905340789498 – Whatsapp + Viber
Email
[email protected]
[email protected]
To communicate in Arabic:You can view all programs through our website